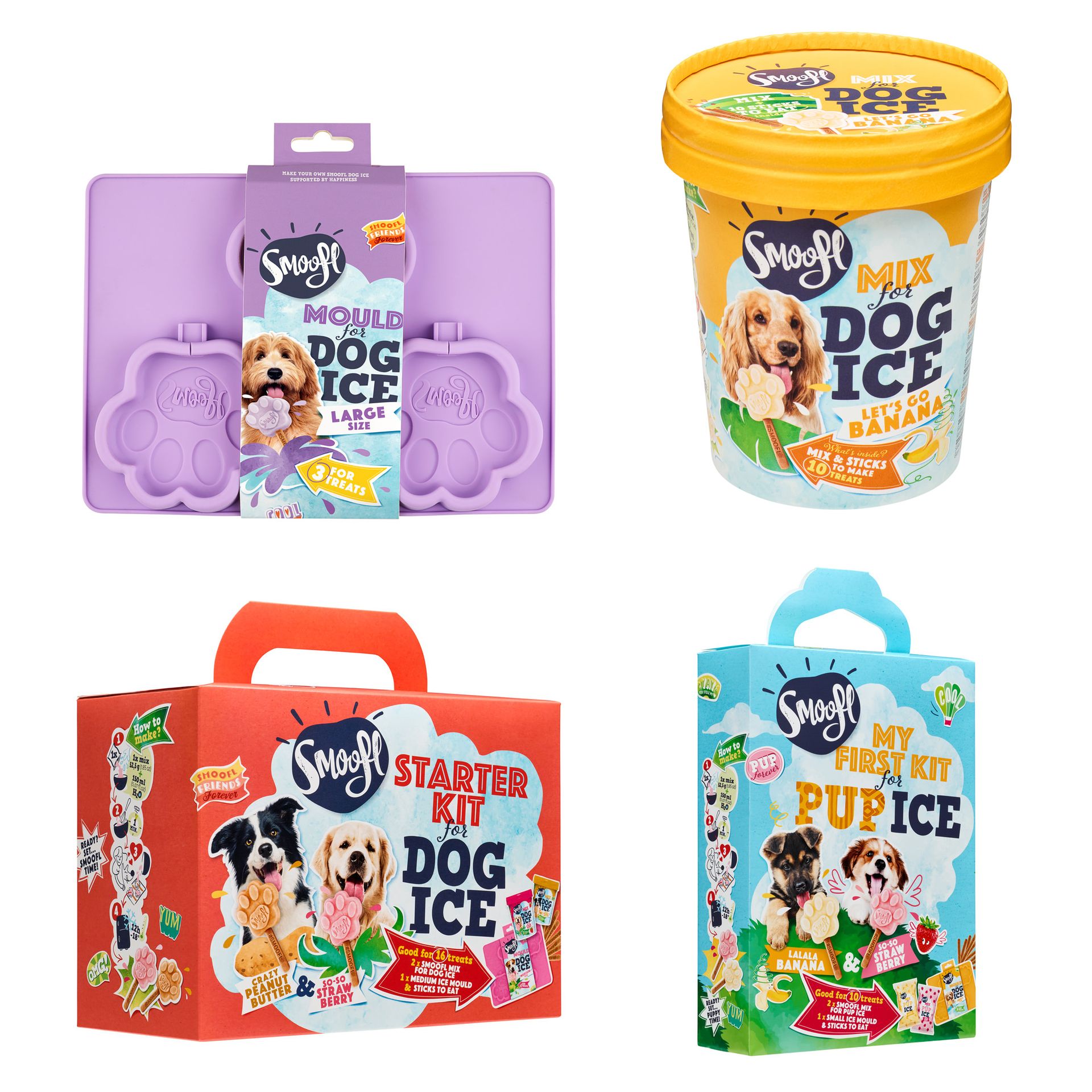 THE VALUE OF QUALITY PACKSHOTS
Product photos, they can make or break your brand. Good packshot photography ensures that your photos encourage buying. Images that make your customer think, "I want that!" But what exactly are packshots? What can you use them for?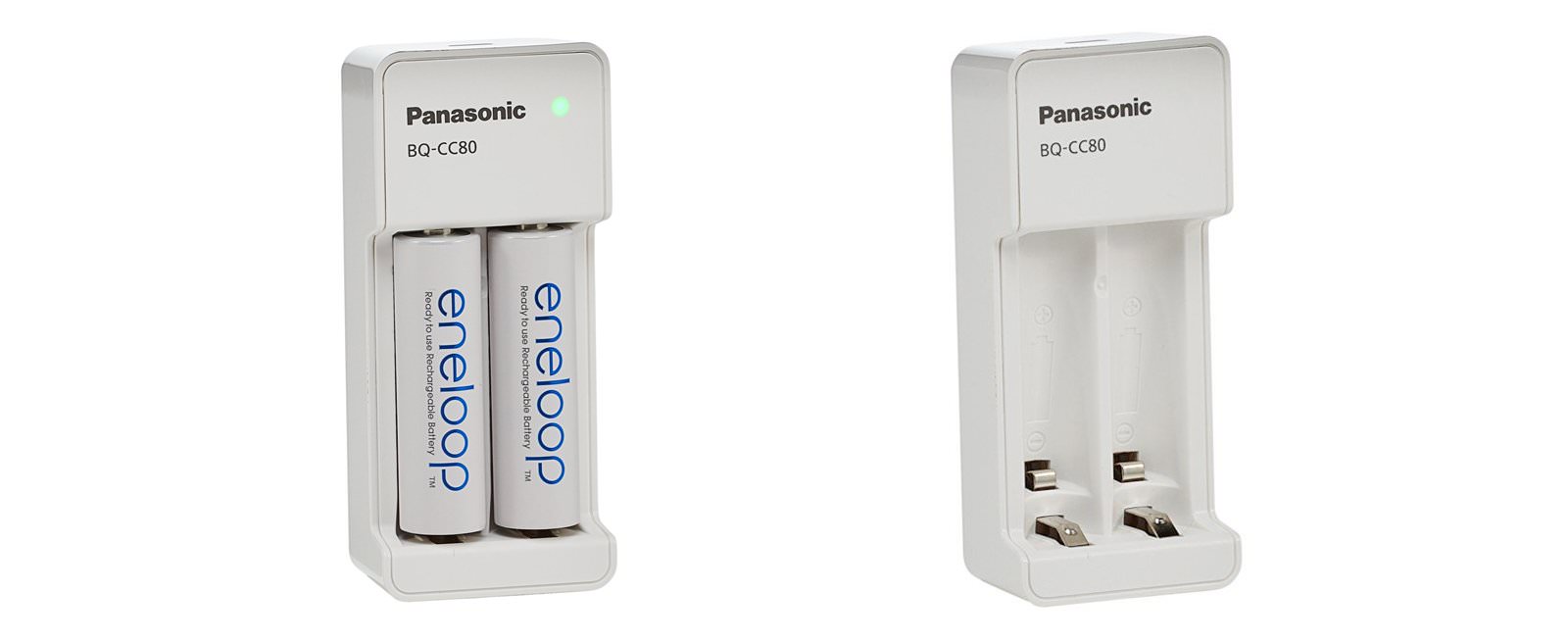 WHAT IS A PACKSHOT?
A packshot is a photograph of a product and possibly the packaging or labels that go with it. Usually the packshot photographer uses a clean, white background for this. What is its purpose? The perfect packshot shows your product from head to toe. The right perspective, correct lighting and sophisticated styling go hand in hand to get your product optimally photographed.
THE IMPORTANCE OF A PACKAGING PACKSHOT
If you have a product that requires packaging, you have probably thought about and invested heavily in packaging that matches your brand identity. It is therefore logical that you also use this in your on- and offline communication about your product. Often your customer sees the packaging first, and only then the content. Use high-quality photos of the packaging in your advertisements, catalog, web shop and other channels. This recognition ensures that your customer knows what to look for.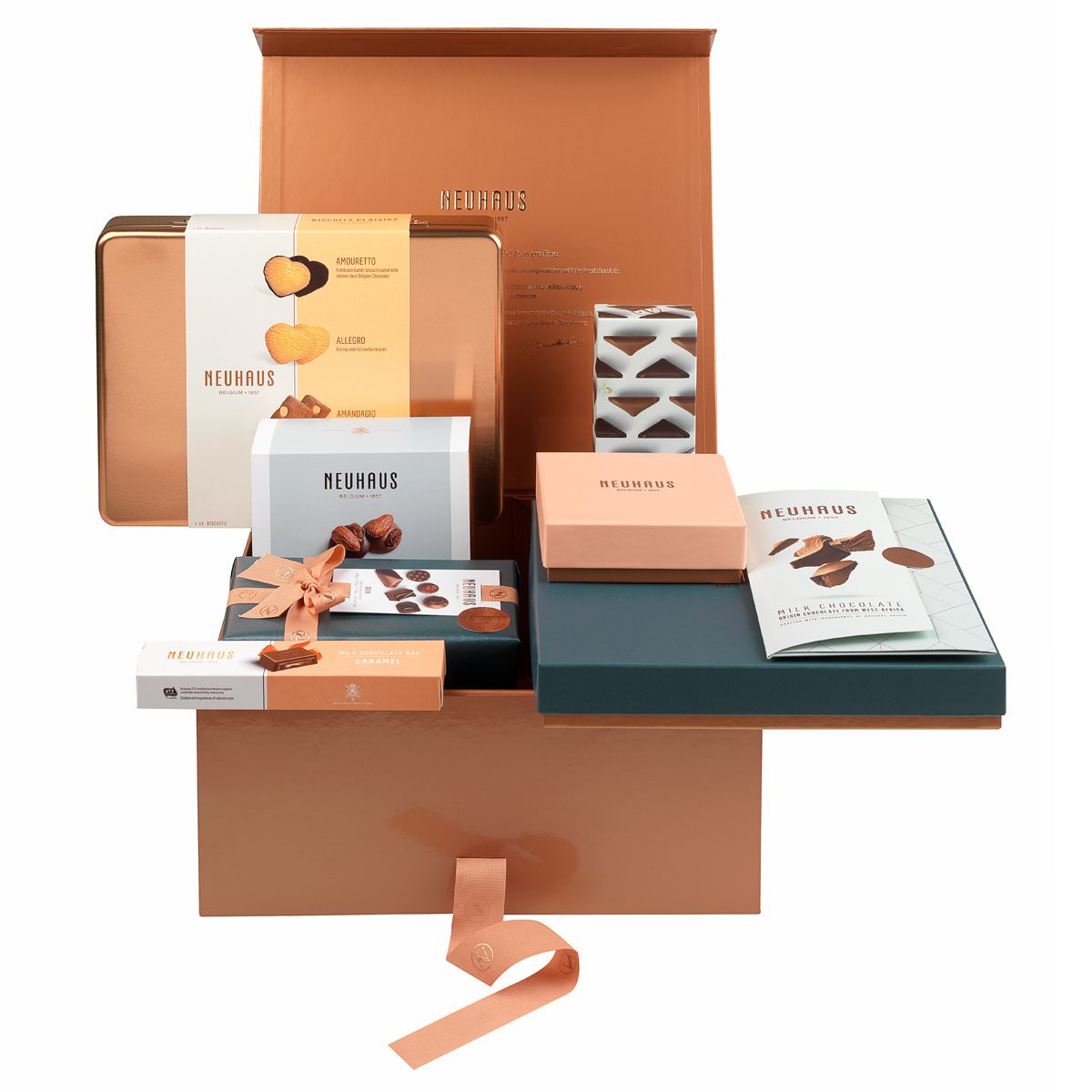 100% FOCUS ON YOUR PRODUCTS WITH QUALITY PACKSHOT PHOTOS
Packshots should reflect your product itself and the packaging as truthfully as possible. They reflect the product exactly as it looks in real life. Therefore, there is little room for creative expressions (there are other forms of product photography for that, such as lifestyle images). With packshots, you must focus 100% on your product itself. The colors and shapes must be clear and accurate. Good packshots are therefore those images that succeed in grabbing your customer's full attention, convincing them of their added value. And that encourage customers to buy, of course.
5 POSSIBLE APPLICATIONS OF PACKSHOTS
For what different purposes can you rely on packshot photography? These, among others:
· 

Do you want to market a new product? Then you need to present your product as clearly as possible.


· 

Did you ever start with self-taken footage? Then maybe it's time to go next level with good packshot photography.


· 

People who need something often want to be able to buy it quickly, especially online. Do you want to promote your product through advertisements? Then it is therefore extra necessary for that impatient buyer to quickly see what you are offering. In all its facets.


 

· 

Manual or instructional video. If you have a "difficult" product, it may be useful to use pack shots, among other things, to explain how to assemble or use the product.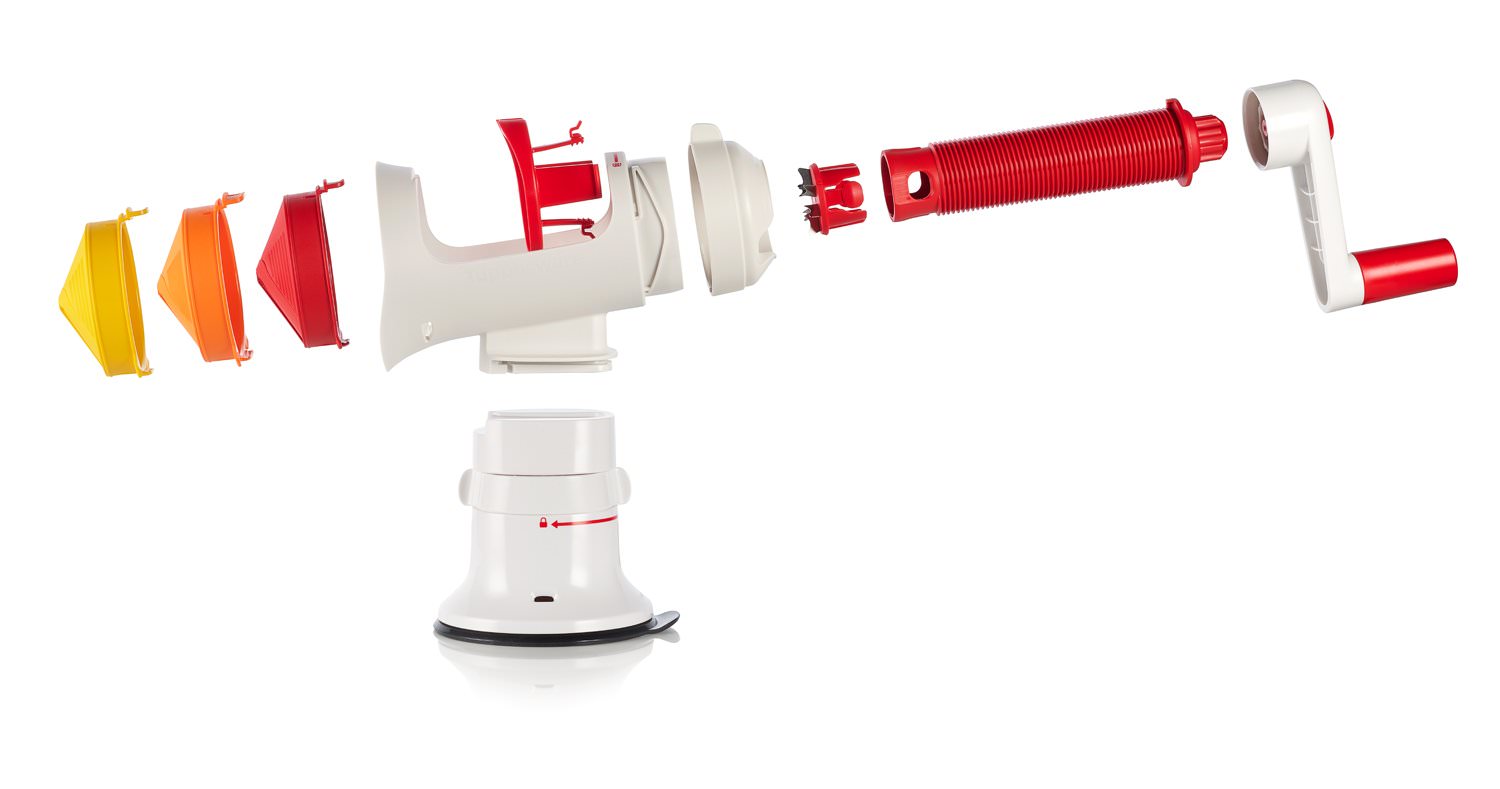 Are you looking for a professional partner for your packshot photography? Welcome to Studio Ballena! With an eye for every detail, we would love to help you highlight your product range with truthful, perfectly sharp images, captured in our studio or on location. Make an appointment now.