TipS
Obtain an emotional connection with your target audience through advertising photography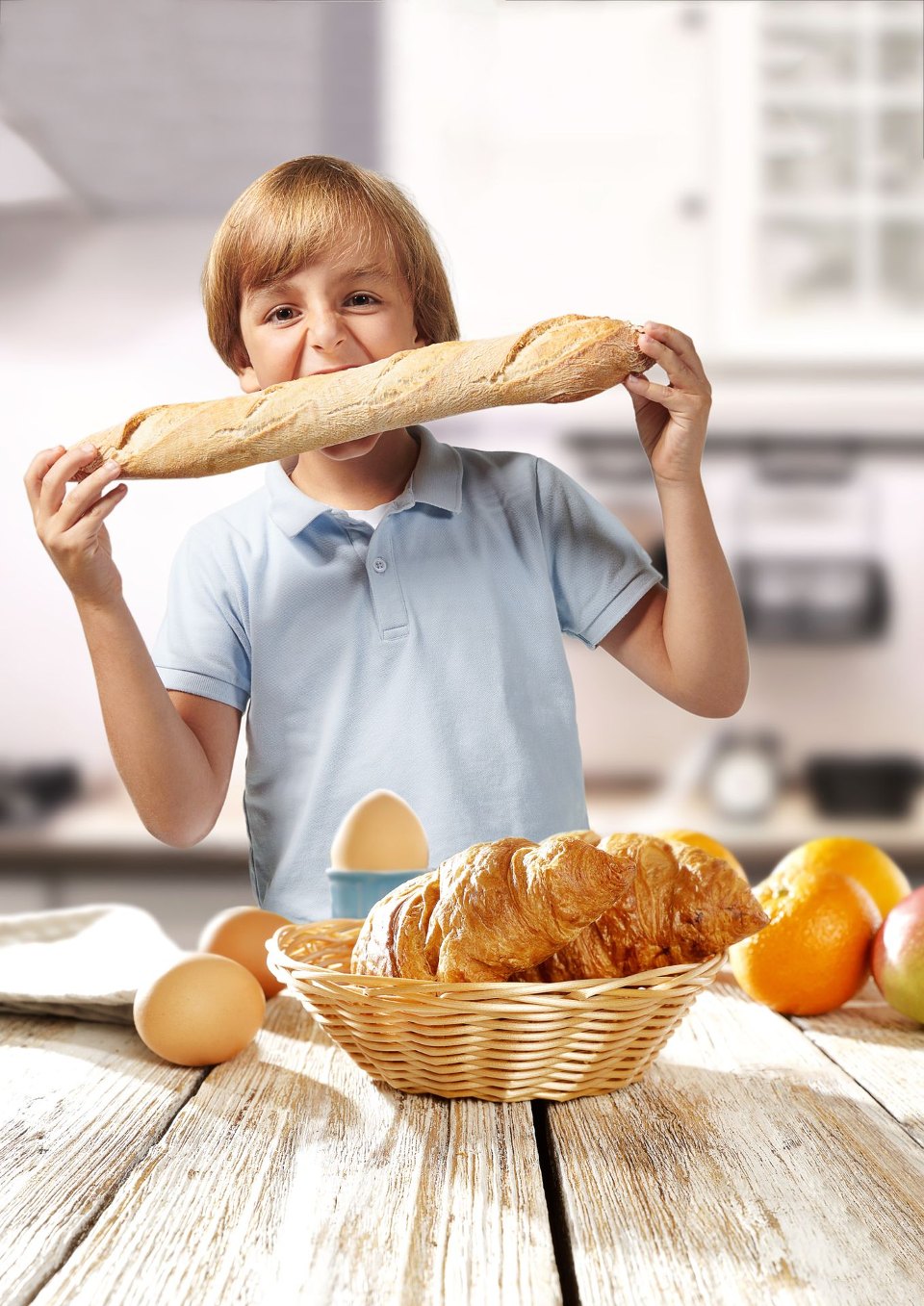 IMPORTANCE OF VISUAL CONTENT
In today's digital world, visual content plays a crucial role in creating a strong emotional connection between your business and your target audience. Photography is a powerful tool that can help your business present products or services in a way that appeals to your customers' emotions, making them more likely to connect with your company or brand and proceed to purchase.
For example, the photo below that we created for Van Vuuren, specialist in high quality and complex turning and milling parts, clearly reflects their attention to quality. This will give (potential) customers confidence to place their complex projects with Van Vuuren.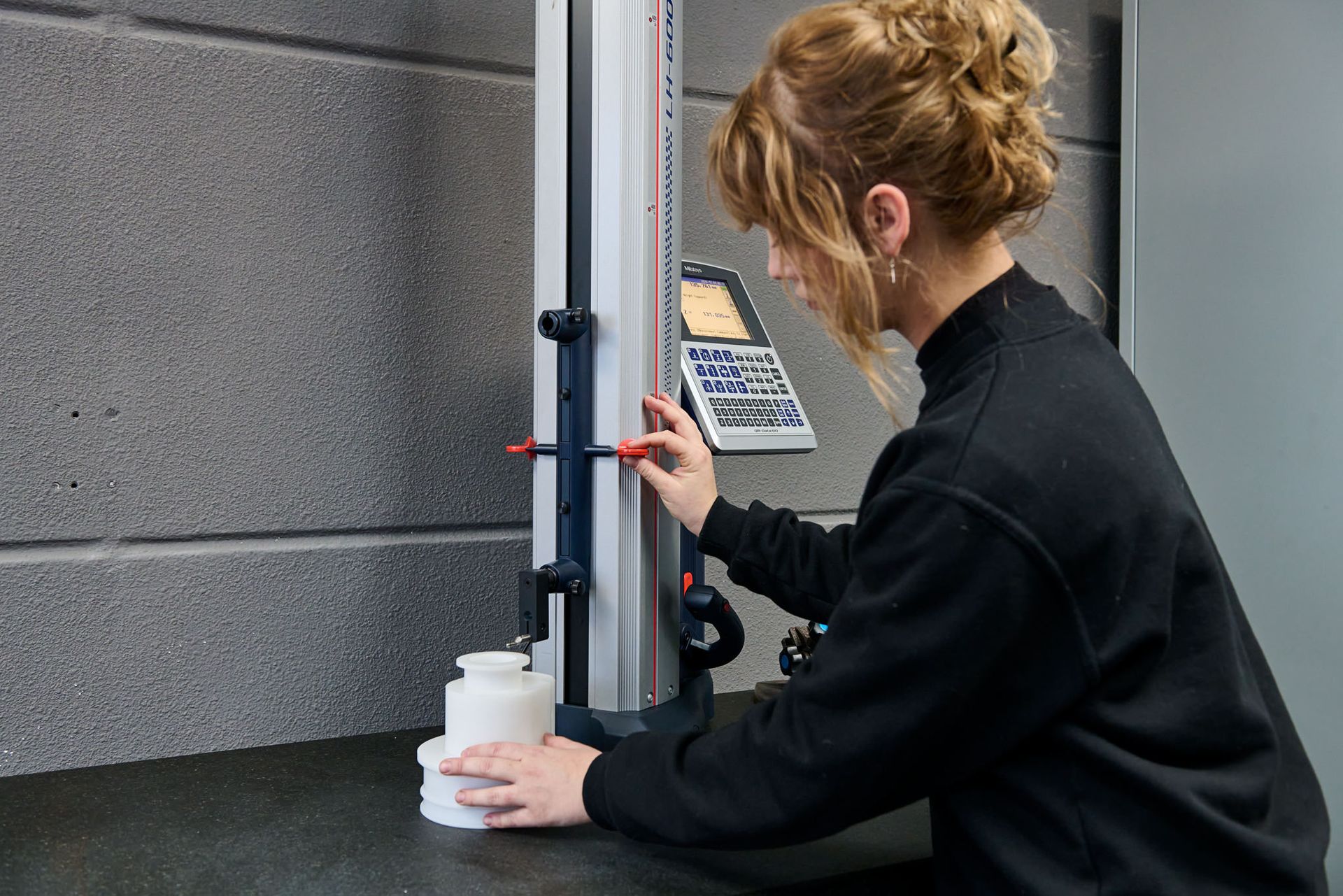 TELL A STORY AROUND YOUR PRODUCT WITH QUALITY PRODUCT PHOTOS

Product photography is not just about capturing the image of the product. It is about creating a story around your product that appeals to the target audience. This is where emotions come into play. Emotions can be a powerful driver of consumer behavior, and product photography can be used to create an emotional connection with your target audience in a variety of ways.
For example, we incorporated fresh ingredients into the image of student oats that we created for Chocolaterie Elise. By also using the right props, such as a wooden board and a copper pot, we emphasise the artisanal character of their products, which is precisely what appeals to their target group.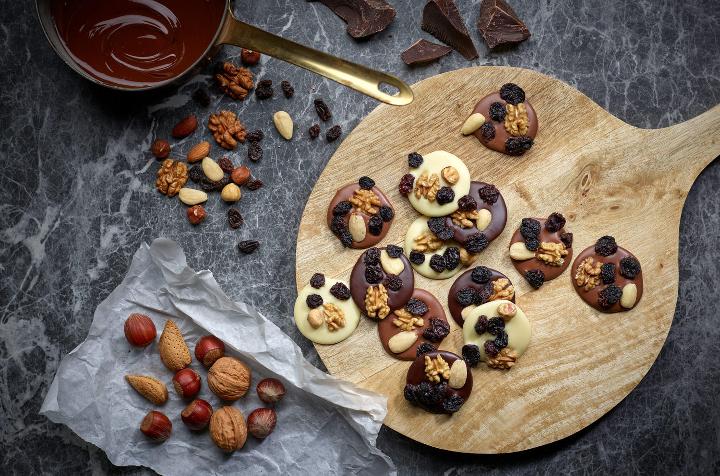 FIRST, PRODUCT PHOTOGRAPHY CAN CREATE A SENSE OF DESIRE AND ASPIRATION IN THE CUSTOMER.
By showing the product in a visually appealing and aspirational way, product photography can create a sense of desire in the minds of the target audience.
For example, the telling advertising image below of the pâtes de fruit we created for Neuhaus will make your mouth water. A powerful composition, the use of the ingredients and portraying the whole thing in a refined and light-hearted way evokes desire in their customers.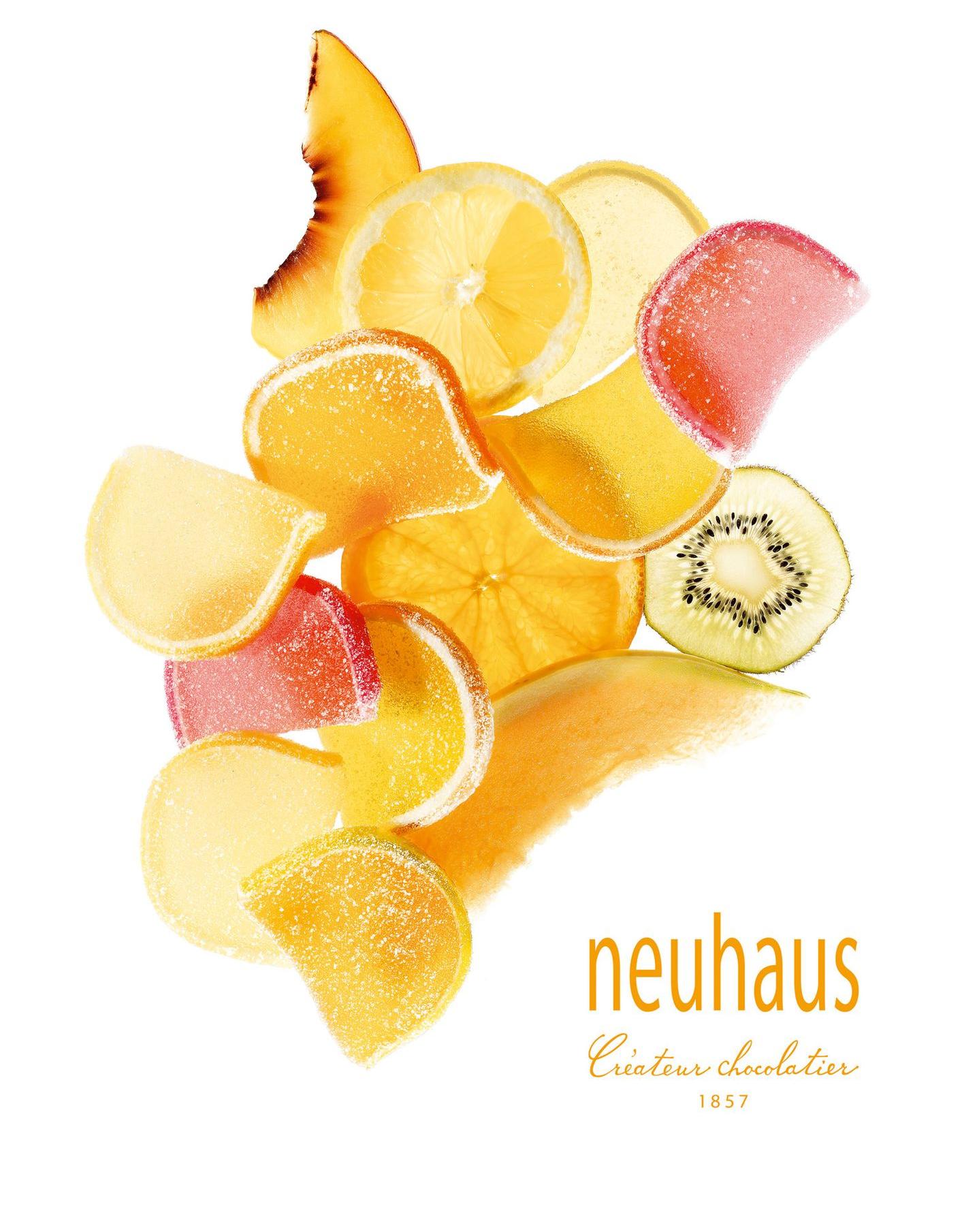 SECOND, ADVERTISING PHOTOGRAPHY CAN EVOKE EMOTIONS RELATED TO THE VALUES OF THE BRAND OR THE BENEFITS OF THE PRODUCT.

By displaying the product in the atmosphere or familiar environment that your target audience identifies with, you can build an emotional connection between your brand and target audience based on shared values and benefits.
For example, we were commissioned by CRC, manufacturer of lubricants for the automotive sector, among others, to take a series of photos like the one below. For this, we searched for the appropriate location for our client CRC in our contacts.
We then display the product in a workshop, where CRC products will be used, so their customers identify with this environment and application, which leads to more sales.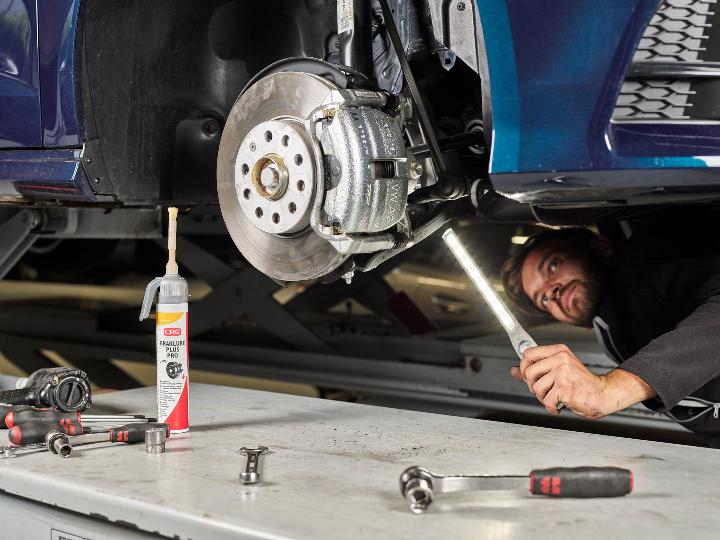 THIRD, QUALITY PRODUCT PHOTOS CAN EVOKE A SENSE OF FAMILIARITY AND TRUST IN CUSTOMERS.
Did you know that quality product photos not only capture the beauty of your product, but also instill a sense of trust in your (potential) customer? By showing what your product looks like in real life, you can reassure your customer that they are getting what they expect, which gives them extra confidence in your company, brand and products.
Therefore, for Tupperware we created the below picture of multifunction mandolin. Here we show the product with all its features, different cutting blades that can be used as well as the construction of all individual components. This gives their customers a clear picture of what this product includes and also that because of the construction, which we bring into view through this "exploded view," it is easy to clean for example. These elements give their customers confidence in this Tupperware product and will encourage them to buy.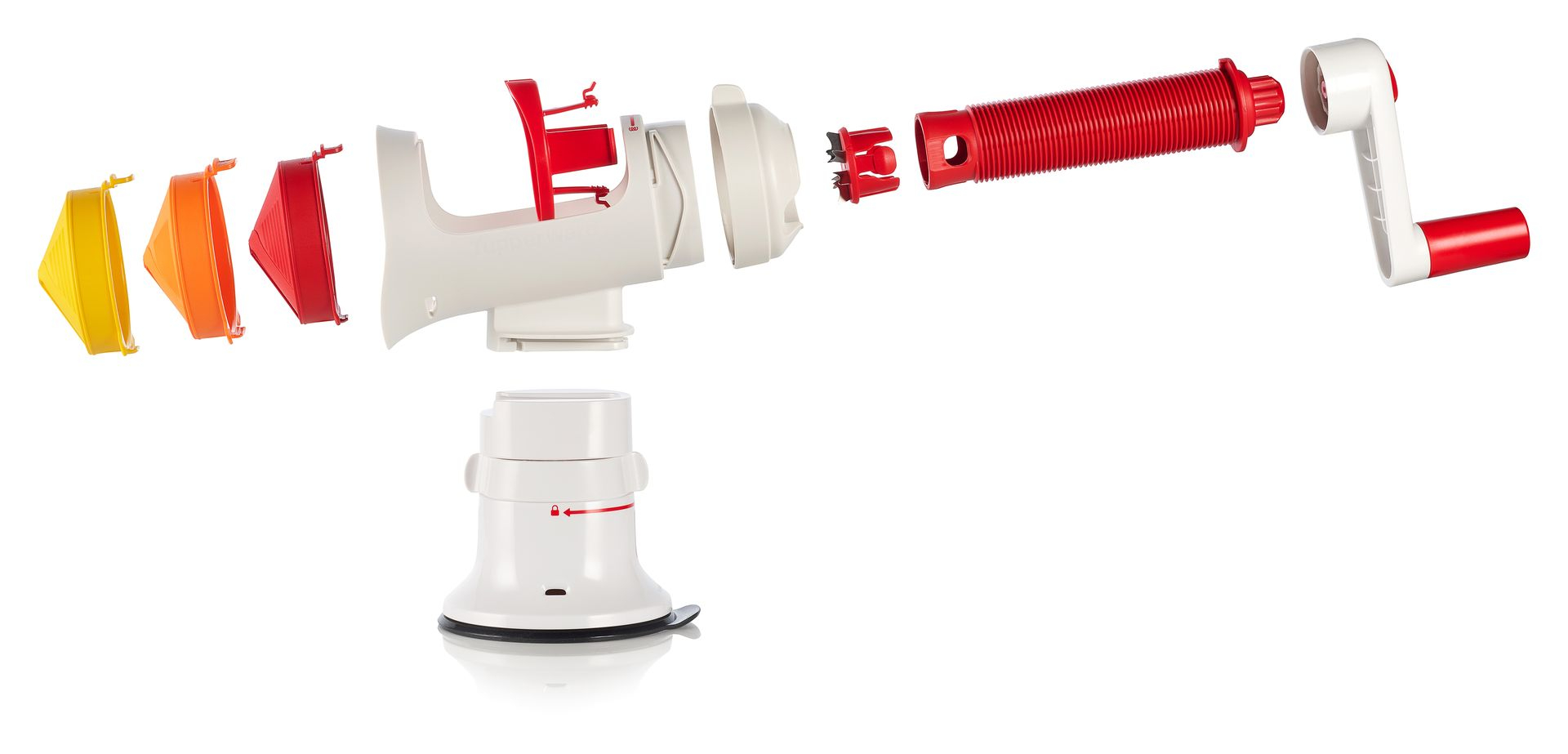 CREATE A COHESIVE AND RECOGNIZABLE BRAND IDENTITY
Besides the emotional connection product photography can create with your target audience, it also plays an important role in branding your company. By using consistent product photography in all your advertising channels such as brochures, print, trade show materials, website, web shop, social channels Facebook, Instagram, LinkedIn,... you can create a cohesive and recognizable brand identity for your company.
Consistency in product photography is crucial to establishing a recognizable brand identity. By using the same style, colors and props in all product photography, your customers can easily recognize your brand and products, even if they are not explicitly labeled.
Similarly, we made a whole series of catalog packshots for Gyproc of all kinds of their products from small to large as you can see below.
Here we attach particular importance to the conistence throughout the entire range of their products and that too spread over different shoot times.
In this way, Gyproc's branding on their packaging and products as well as highlighting specific features gives a uniform identity to Gyproc products both in their catalog and online. This in turn creates recognition and confidence in the brand, which stimulates sales of their products.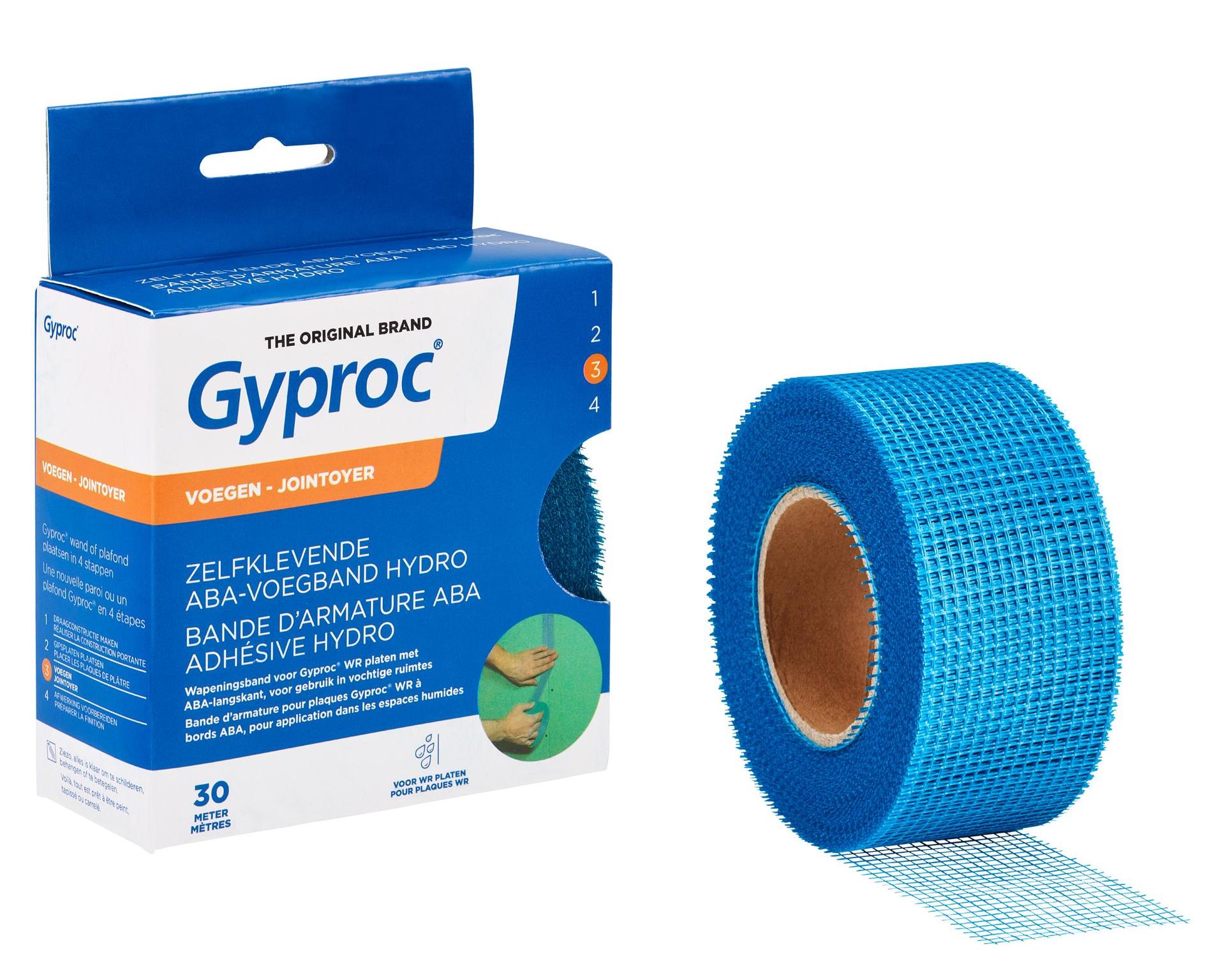 PRODUCT PHOTOGRAPHY TO SUPPORT YOUR PRODUCT OR BRAND

Using high-quality product photography can also contribute to a sense of quality and professionalism around a brand. Consumers are more likely to view a brand as trustworthy if the product photography looks professional and high-quality. This can also lead to increased customer loyalty, as consumers are more likely to return to a brand they perceive as high quality and trustworthy.
For example, we were commissioned by De Frietist to create this fantastic advertising image.
This eye-catcher perfectly reflects the De Frietist's values, where fresh, high-quality products and creativity are central to their vision of Belgian fries culture. Tell me honestly, don't you have a craving for a fresh gourmet burger from De Frietist right now?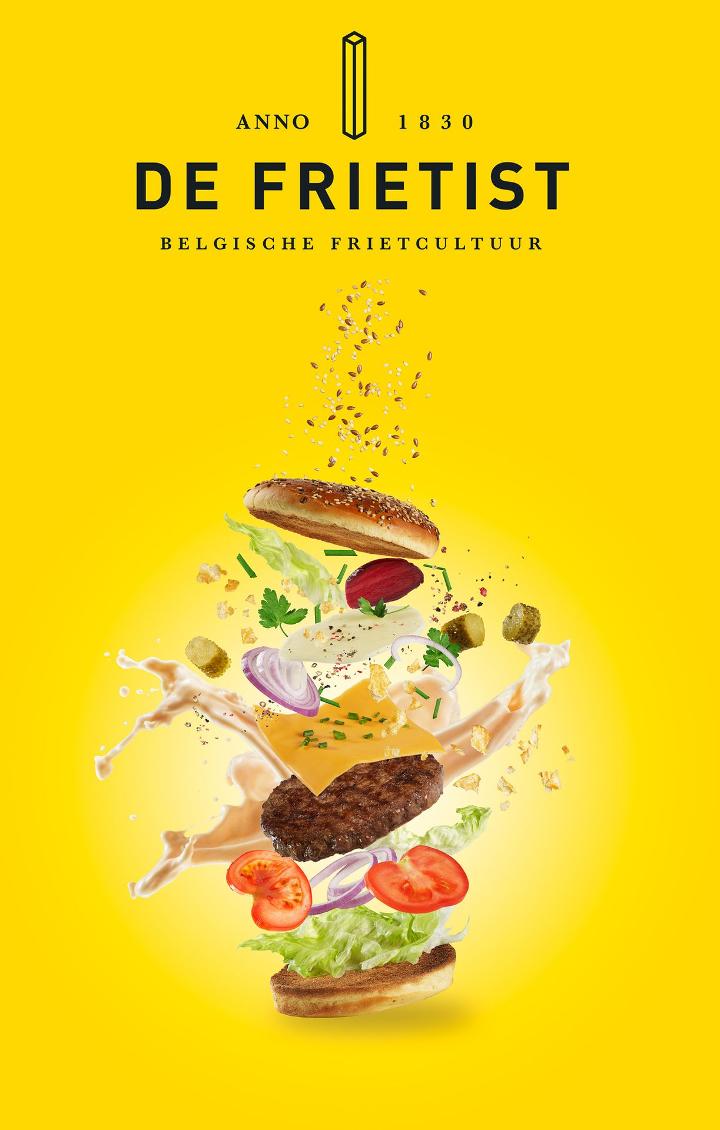 ADVERTISING AND PRODUCT PHOTOGRAPHY AS A TOOL FOR INCREASED SALES
​In short, product photography plays a crucial role in creating an emotional connection with your target audience and establishing a recognizable brand identity. This also builds a sense of desire, evoking emotions related to your brand's values or the benefits of your product or service. By using consistent and high-quality (product) photography, your company can build trust and loyalty with your customers and create a powerful emotional connection that can drive consumer behavior and lead to more sales.
Do you too want to create an emotional connection with your target audience? Studio Ballena can help you. We like to get to know your company, brands, products or services and listen to your story. This way we can translate that story into product and advertising photos that make an impact. Feel free to contact us to schedule a meeting and for more information.